The loading of data is in progress...
Please wait a moment.
Office de Tourisme Aix les bains, Savoie, Rhône-Alpes, France
Aix
Favourite Activities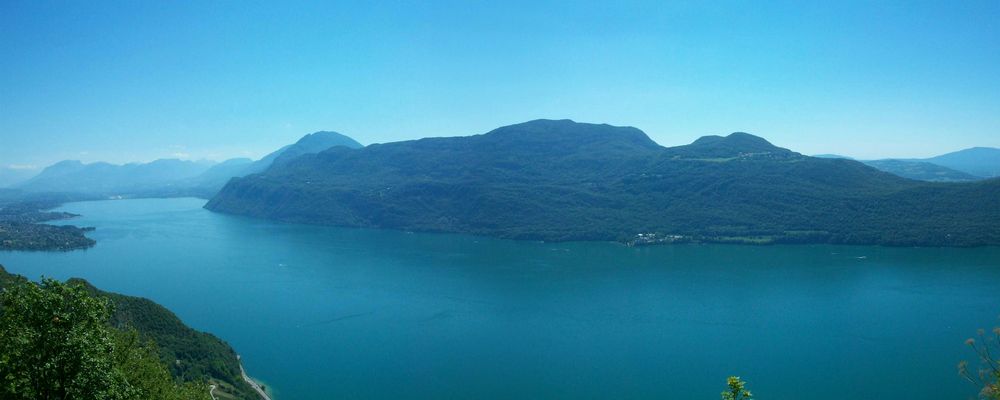 Lookout of La Chambotte
This is one of the most beautiful viewpoints from which to admire Lake Bourget,...
more info
---
See the whole list
Aix
Le Blog
Cette année encore, dénicher le cadeau de fête des pères relève du véritable casse-tête ?
Oubliez le parfum, les chocolats ou encore les stylos-plumes et découvrez nos suggestions !
Aix
360°
A trip by the lake and mountains
Aix
Map Of Aix
Locate on the map
Do you fancy a holiday, a weekend break or a trip to Lake Bourget and the mountains? Choose Aix-les-Bains in Savoy, at the foot of the Alps. Enjoy the pleasures of the water; choose from thermal bath treatments, balneotherapy, swimming and also sailing, fishing, water skiing or a cruise. Have a go at hiking or golf. Go to the casino or a show. Taste the local gastronomy. And for your accommodation, hotels, apartment blocks, furnished rentals, gites, guest rooms and campsites are all available!